Considering A Dog Trainer? We Can Help!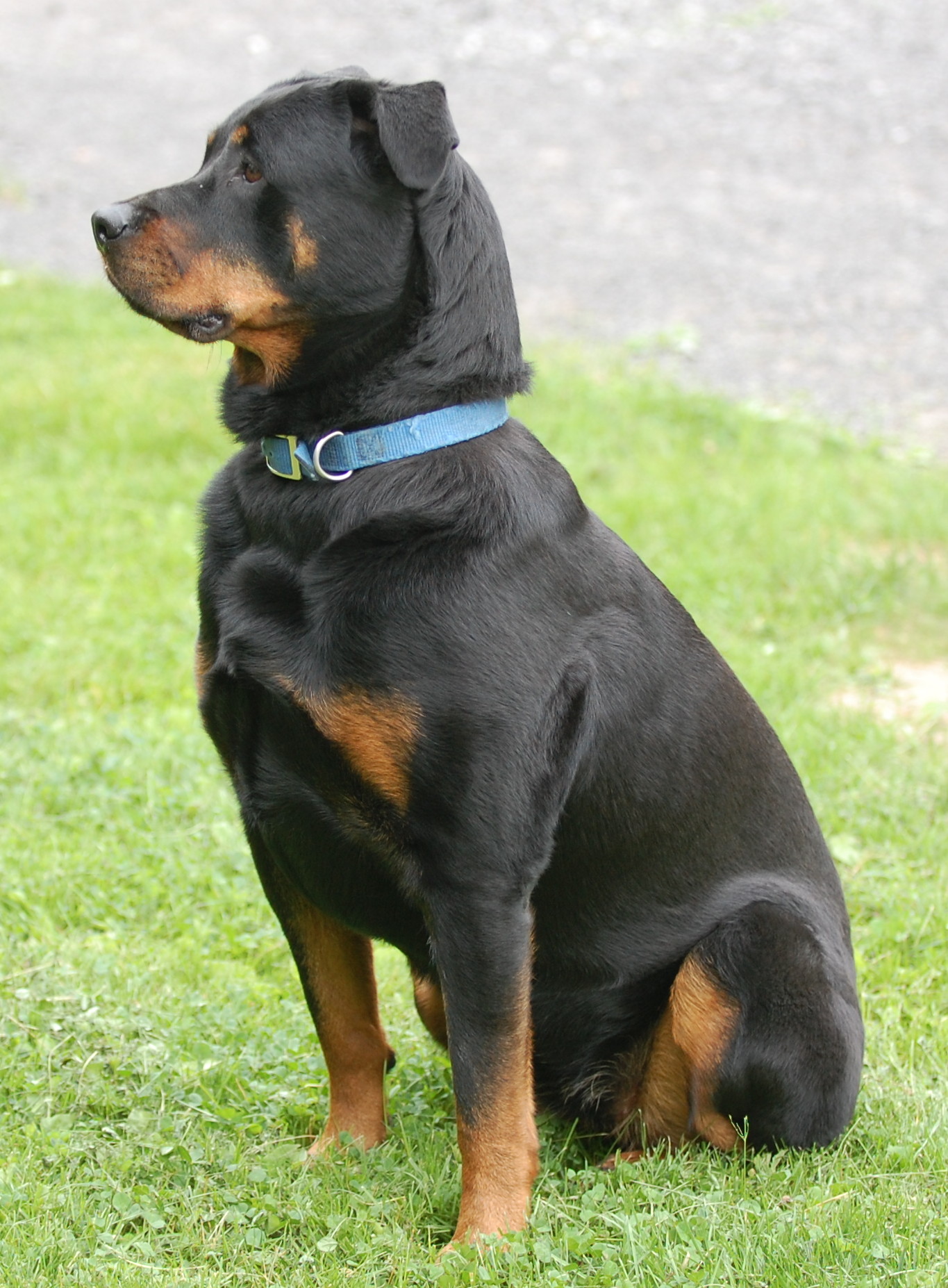 Today, it is estimated that approximately 35% of Canadian families own at least one dog. As a result of the pet industry's growth throughout the years, other related fields of canine care have also been on the rise. Canine behavior modification is one area in particular that has seen a tremendous increase in popularity.
There is a wide variety of training options available to dog owners. It seems that each trainer  or school of thought uses different methods, different tools, and promises different results. The truth is, not every tool or method works for every dog. In fact, even multi-dog families may need to seek out the help of more than one trainer in order to accommodate each dog's individual needs.
In order to find a suitable trainer/instructor, it may be worth testing a couple of different techniques to see what your dog responds to best. Paying attention to how your dog interacts with others during their day-to-day activities should give you a pretty good idea of what your dog is receptive to.
Most importantly, you should choose a trainer that both you and your dog are comfortable with. This area is rich with talented and knowledgeable trainers but hiring a trainer can be a big commitment of time and money. Do some research about potential instructors by checking out on-line or local resources and, above all, don't be afraid to ask questions.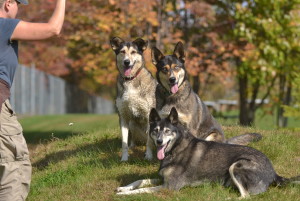 If you are looking for a trainer to work with you and your dog, Keshet Kennels/Rescue has many associates that would be willing to help. For a list of trainers that Keshet is currently affiliated with, check out our Associates page.
Are you a skilled trainer/instructor looking to join Keshet's team of associate resources? If so, check out our Associate Opportunities page for more information.