Top Tips: 8 Reasons to Adopt From Keshet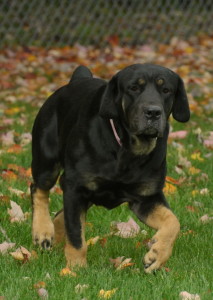 Below is a list of our top 8 reasons why anyone considering a large breed dog for adoption should check out Keshet Kennels/Rescue.
8. Basic Training
All of our rescues receive on-going lessons in basic training and leash skills. Working with qualified instructors, we develop a training system that works best for each individual dog so that they are given every opportunity to succeed.
 7. Socialization
When possible, all of our rescues are socialized with a variety of dogs and people. We do this to ensure the dog is given opportunities to learn proper socialization with others. It also serves to provide us with important information that we can then pass along to prospective adopters.
6. Dogs are Microchipped
All of our rescues receive an implanted microchip. These convenient little tracking chips are essential in case dog and owner become separated.
 5. Adoption Process
Our adoption process is based on 5 fundamental milestones. This process is in place to ensure potential adopters know the dog well and, when the dog leaves our facilities, he/she is with someone they have come to know and trust. For a complete breakdown, check out our Adoption Process page.
 4. Post- Adoption Resources
At Keshet, we are affiliated either directly or indirectly with several businesses and professionals in the canine industry. If, for any reason, you should need to seek out advice or information after adoption, our Associates may be able to help.
 3. Spayed/ Neutered
All of our rescues are spayed or neutered prior to adoption.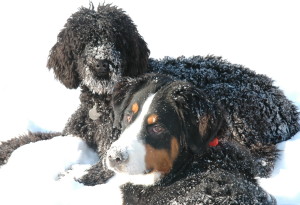 2. Fully Vetted
All of our rescues receive the following: annual heartworm/flea/tick prevention, regular heartworm testing, up-to-date vaccinations, medications and supplements (if required).
 1. Dogs Live on Site
Our rescues live on site at our facilities. This gives us a chance to really get to know the dogs- inside and out.
 For a complete list of available dogs, check out Keshet Kennels/Rescue's Available for Adoption page.